Profile: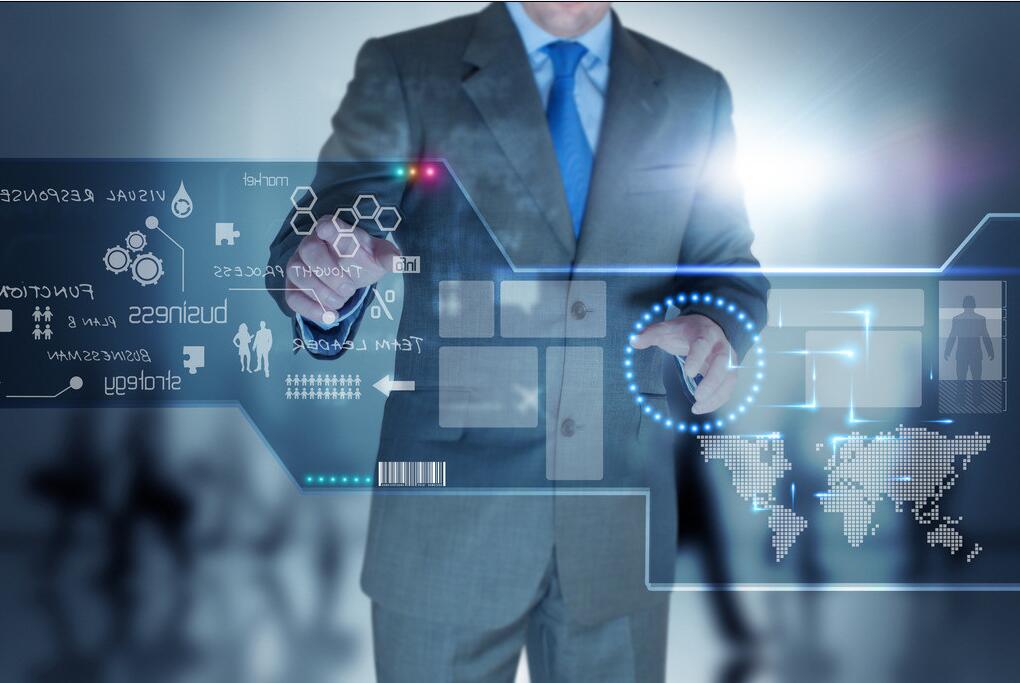 From 2006, numerous Siway products have been acknowledged and awarded by professional associations and organizations. We have grown into a comprehensive supplier of Laboratory Apparatus and Science Education Instrument. Laboratory Apparatus includes: Labware, Glassware, Life Science, Separation and Concentration, Chromatography, Laboratory Equipment, Analytical Instruments, Histopathology Instruments, Work ware and Safety; Science Education Instrument includes: Physics, Chemistry, Biology, Earth and Space Science. Teaching Model. Construction Machinery. We bear a high reputation in the world.
Siway also works as a contractor and cooperates with other manufacturers and companies to do the designing and implementing of projects involved into conference system, network infrastructure, office automation system, surveillance system and other intelligence system for buildings, design and consultant public address system, digital PA system, digital IP network audio system, IP intercom system, voice evacuation system, digital conference system, digital IR wireless conference system and simultaneous interpretation system for businesses home and abroad. We offer complete before sales and after sales technical support.
.
Grounded on Talents: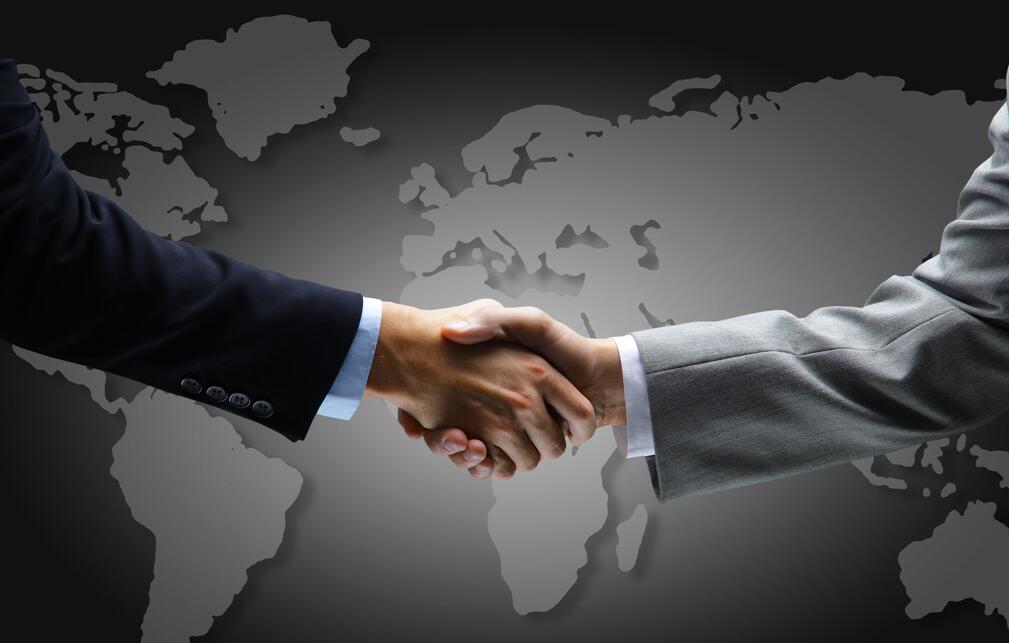 As a new-type enterprise of the new century, Siway breaks away from traditional management mechanism, and adopts advanced management spirits, which activates the activeness and initiatives of the staff. At Siway, our biggest asset is our people. We have developed an organizational culture where the best and the brightest technical experts show up to work each day to employ their passion and knowledge of technology with those who need solutions. This creative atmosphere helps them apply and share their skills with clients who seek systems in business, education, government, healthcare, non-profit and other sectors around the world.
Market: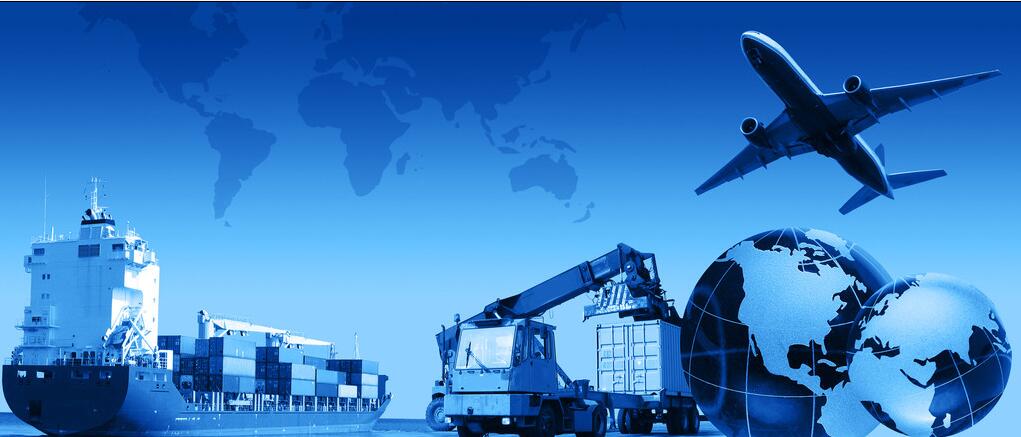 Our customers are mainly from Ethiopia, Kenya,Tanzania, Lebanon, UAE, Singapore, Sri Lanka, Zambia, Qatar, Nigeria, Turkmenistan and other countries in Southeast Asia, the Middle East and Africa. Our target customers are colleges, laboratories, institutes, schools, hospitals and suppliers in all aspects.
Ethiopia is one of the important markets of Siway. Siway has good agency there. During the past years Siway has cooperated with the agency to attend many tenders there, both internal and international bid and award great achievements.